Yendakaalam ante manaki modhata gurthocchevi water... Yentha thaagina mallii mallii sweat roopam bayataki vacchesthune untaayi... Kondharu bheebhatsanga thaaguthaaru... Mari kondharu avi ivi kalupukuni thaaguthaaru... Yenni thaaginaa, yem chesina neellu vediga ayipovadam common... Kabatti water ni carry chesinaa kooda aa thalakaya noppi untundi... Ika sudden ga road meedha dhaham vesthe 10 rupees petti bottle konkkovaala anna time lo manaki gurthocche yekayika chotu "Chalivendram"... Ee chalivendralu yeppudu modhalyyayo theliyadhu gaani centers lo chaala chotla kanipisthaaayi... Konni political leaders pedithe, konni fans pedathaaru... Heroes peru meedha, trust la peru meedha thega choosuntaam... Kaani konni chotla kondhari gnapakardham kooda konni Chalivendraalu velusthaayi... Ante Sathyam Babu gnapakaradham chalivendram annatlu yevo... Ayithe ippudu chinna comedy setting veddham... Adhi yentante mana directors ki adiripoye marchipoleni hits unnayi... So vaaallu vaalla hit bommala gnapakardham Chalivendraalu pedithe..!! Alaage mana herolu kooda vaalla utter flop movies ni yeppudu kooda marchipokunda, mallii alaanti cinemalu thiyyakundaa vaallu kooda vaati gnapakardham Chalivendraalu pedithe...!!! Ika meeru chadavadam start cheyyandi, kindha antha set chesaa...
1) Ram Gopal Varma - శివ జ్ఞాపకార్థం
Ram Gopal Varma gaariki inthakanna peddha hit inkem untundhi... Dhaani gnapakalu inkaa ventaaduthune untaayi…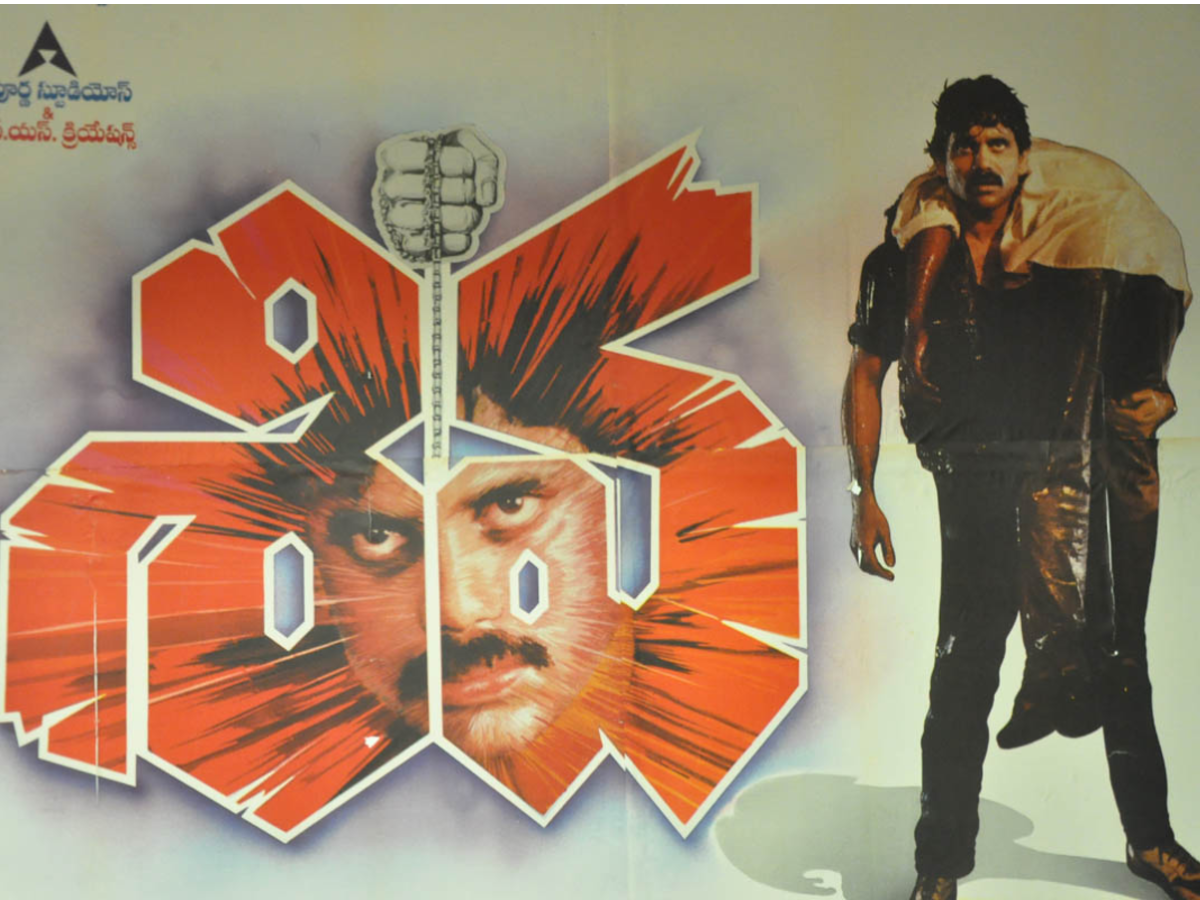 2) Pawan Kalyan - జాని జ్ఞాపకార్థం
Kalyan gaaru direct chesina cinema, career lone gurthundipoye cinema mari... Flop ayyindhani oka maata ayithe, aayana theesina cinema ani oka maata...
3) Trivikram - అతడు జ్ఞాపకార్థం
Yenni cinemaalu vacchinaa kooda Athadu movie Trivikram gaari nundi vacchina oka master piece anthe... It deserves Chalivendram...
4) NTR.Jr - నరసింహుడు జ్ఞాపకార్థం
Jr.NTR ante high voltage movies yenni unnayo manaki baaga thelusu, movies flop ayinaa kooda aayana acting maathram flop avvadu... Kaani Narasimhudu movie oka marchipoleni cinema ane cheppaali...
5) Rajamouli - ఈగ జ్ఞాపకార్థం
Rajamouli gaaru chepthuu untaaru... Bahubali movie kanna kooda Eega movie ne aa time lone aayanaku aa name,fame tecchipettindhani... Nijanga aayanaki, manaki yeppuduu gurthunde cinema mari...
6) Mahesh Babu - బ్రహ్మోత్సవం జ్ఞాపకార్థం
Tharaalu maarinaa aa peru maaradhu... Yeppatiki marchipoleni cinema, prathee cine abhimaniki gurthunde cinema...
7) Puri Jagannath - పోకిరి జ్ఞాపకార్థం
Abbo... Puri gaariki yenni hits unnaa kooda aa range hit bomma asalu yekkadayina undha... Aa sanchalaname veru...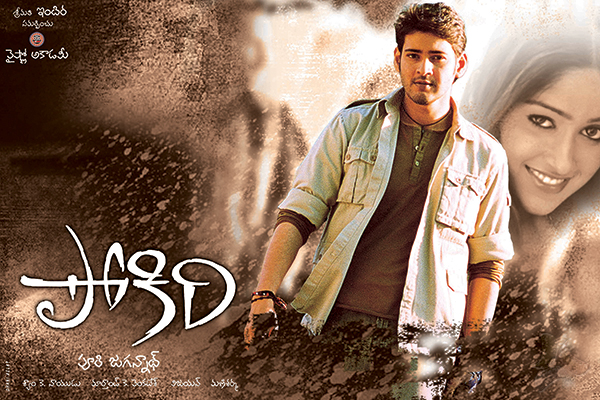 8) Ram Charan - తుఫాను జ్ఞాపకార్థం
Orange ayina konthamandi ki nacchuthundhi... Chaala mandhi connect ayyaru kooda... Kaani, Toofan mathram adho rakam...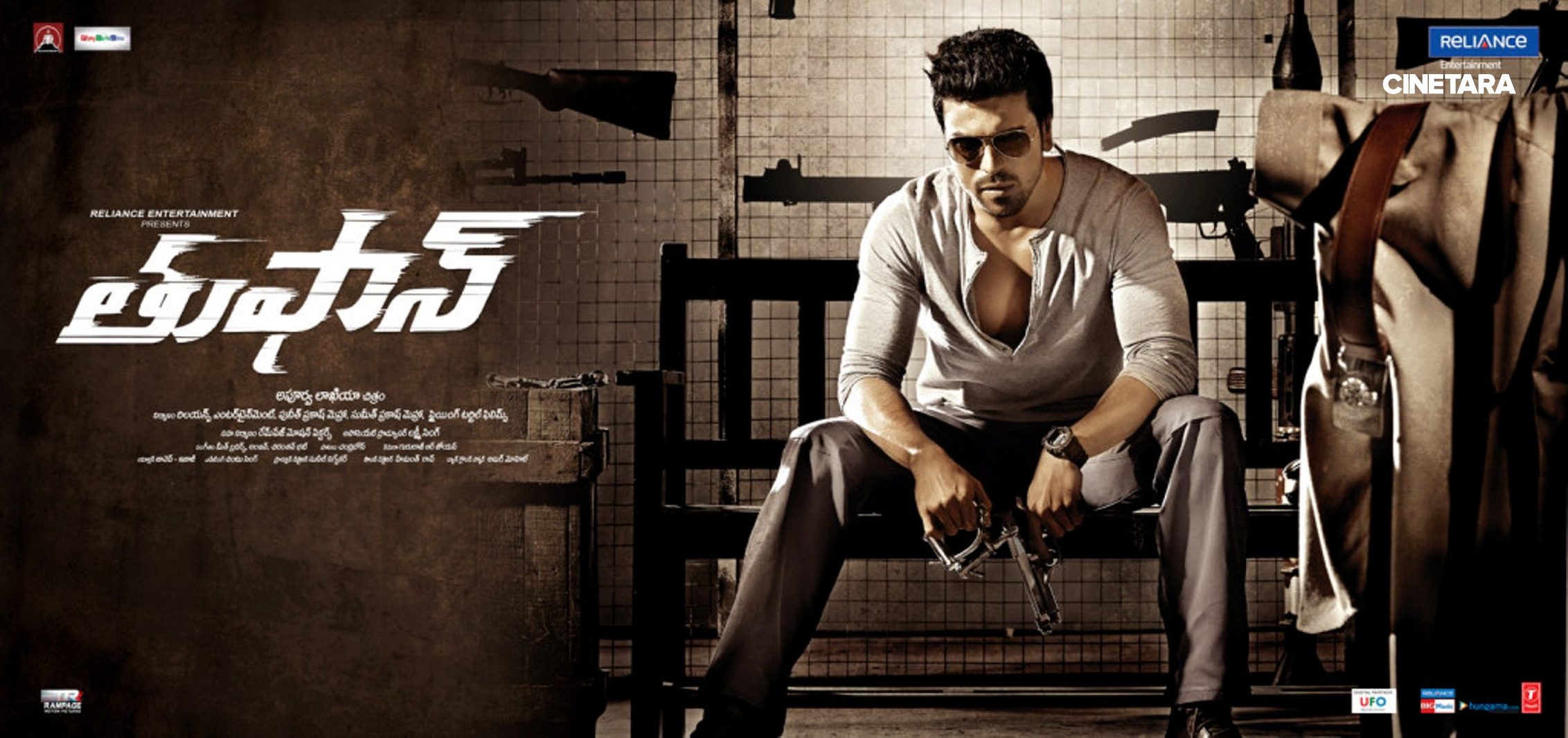 8) Srinu Vaitla - దూకుడు జ్ఞాపకార్థం
Ee cinema tharuvatha sarayina hit ye ledhu aayanaki... Aa cinema ne untundi still inka mind lo hit ante... Aayanakayina, manakayinaa...
9) Allu Arjun - వరుడు జ్ఞాపకార్థం
Happy, Aarya 2, Badrinath oka rakam... Kaani, Varudu maathram maro rakam... We never FORGET that movie EXCEPT that lengthy kissing scene...
10) Krishna Vamsi - ఖడ్గం జ్ఞాపకార్థం
Vandhemathram song ee cinema ippatiki August 15th ki vasthundhante inkem chepthaam...
12) Prabhas - యోగి జ్ఞాపకార్థం
Yebbe... Aa cinema icchinantha impact ye cinema ivvadhu andi mana abhimaanulaki... Undaali undaali adhe undaali...
13) Teja - నువ్వు-నేను జ్ఞాపకార్థం
Adho master piece aa time lo... Prema kaavlnaara neeku prema...
14) Ravi Teja - నేల టిక్కెట్టు జ్ఞాపకార్థం
Mundhu konni flops undocchu gaani, aayana cinemalalo fans ni kooda upset chesi padesina movie idhe andi... Inkanthe...
15) Gunasekhar - ఒక్కడు జ్ఞాపకార్థం
Okkadu chesina bheebhathsam antha intha kaadhu kadhaa mari...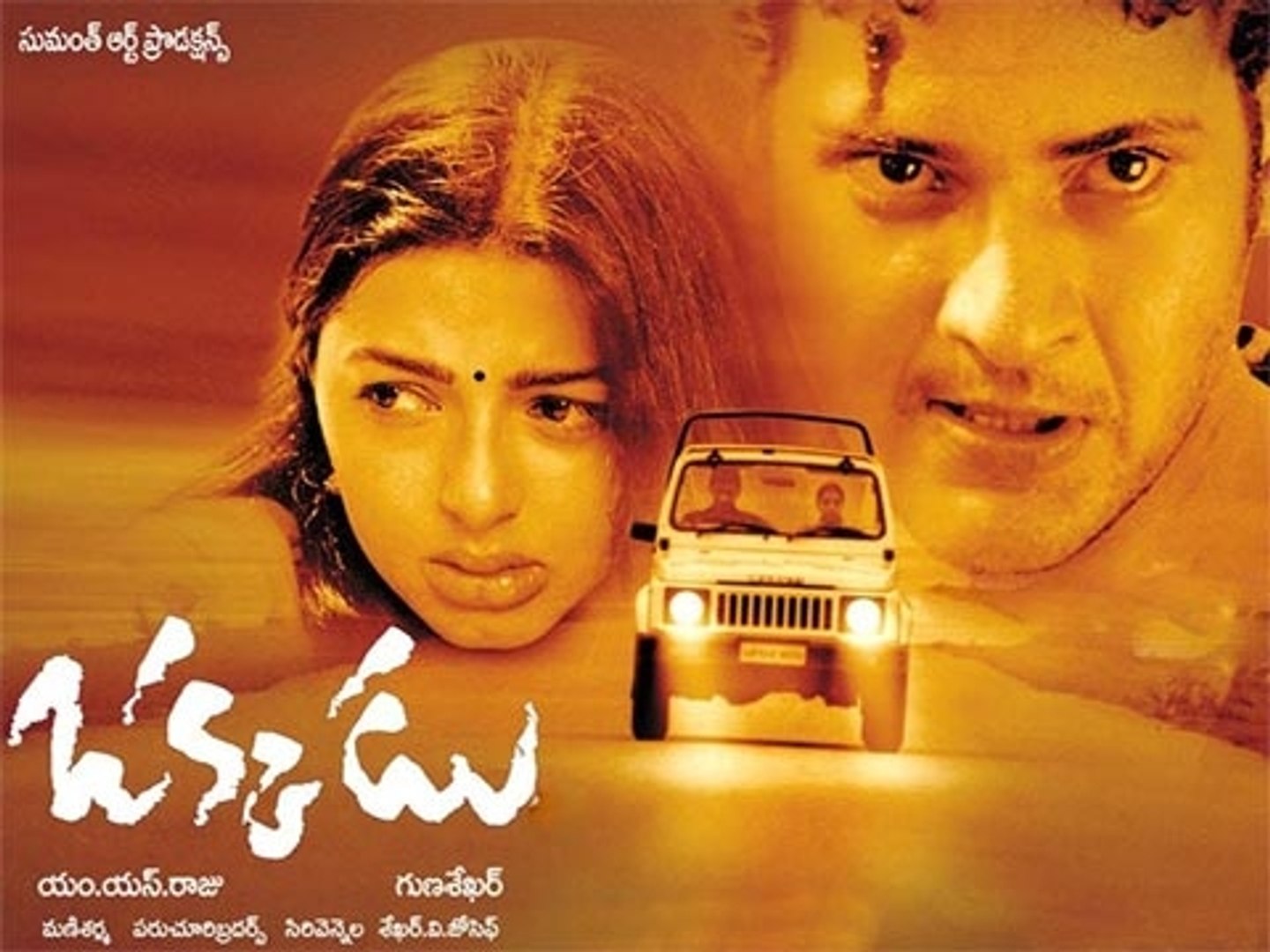 16) Nani - బిగ్ బాస్ జ్ఞాపకార్థం
Nani gaariki cinema la flops kante kooda idhe yekkuva naa nammakam...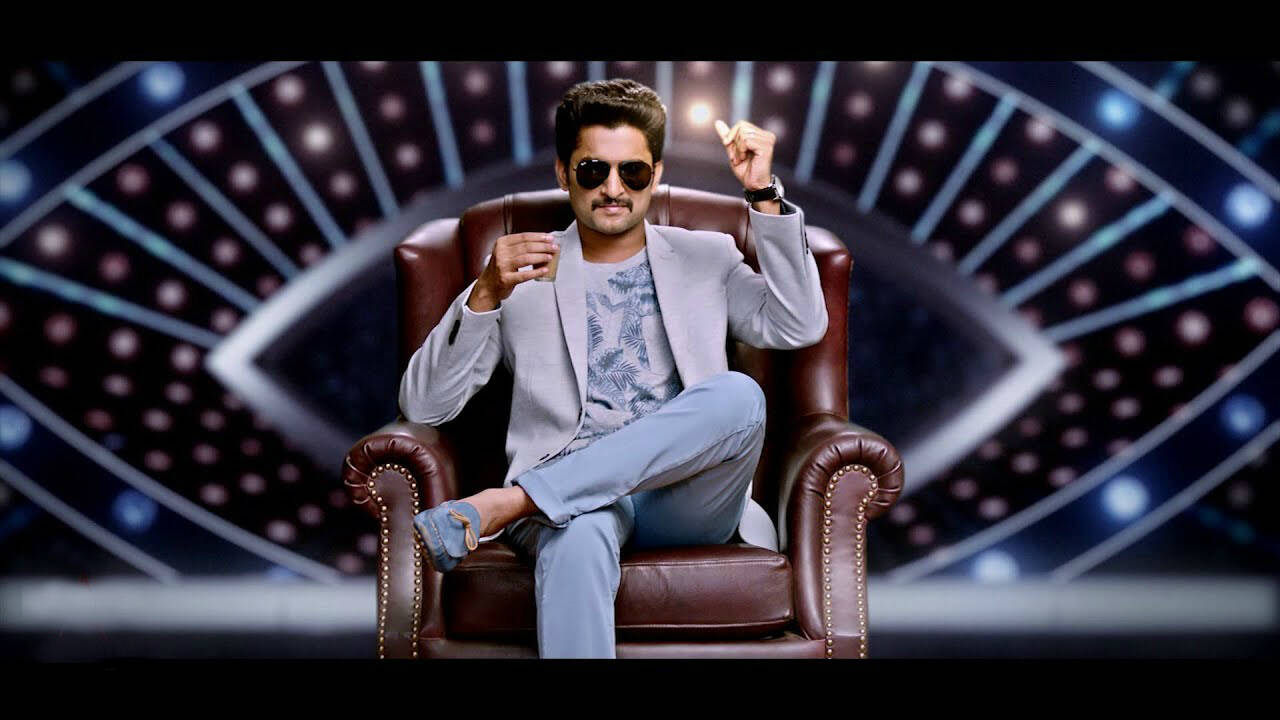 17) Sukumar - ఆర్య జ్ఞాపకార్థం
First is the best... Feel my emotion....
18) Ram Pothineni - జగడం జ్ఞాపకార్థం
That mass movie appatlo from Ram anna...
19) V.V.Vinayak - ఆది జ్ఞాపకార్థం
No more comments, only one dialogue... "Amma thodu addanga narikestha"
16) Nithin - "ఒక దశాబ్దం" జ్ఞాపకార్థం
Mari alaanti ilaanti phase aa adhi Nithin annaki... Kaani nilabaddaadu boss...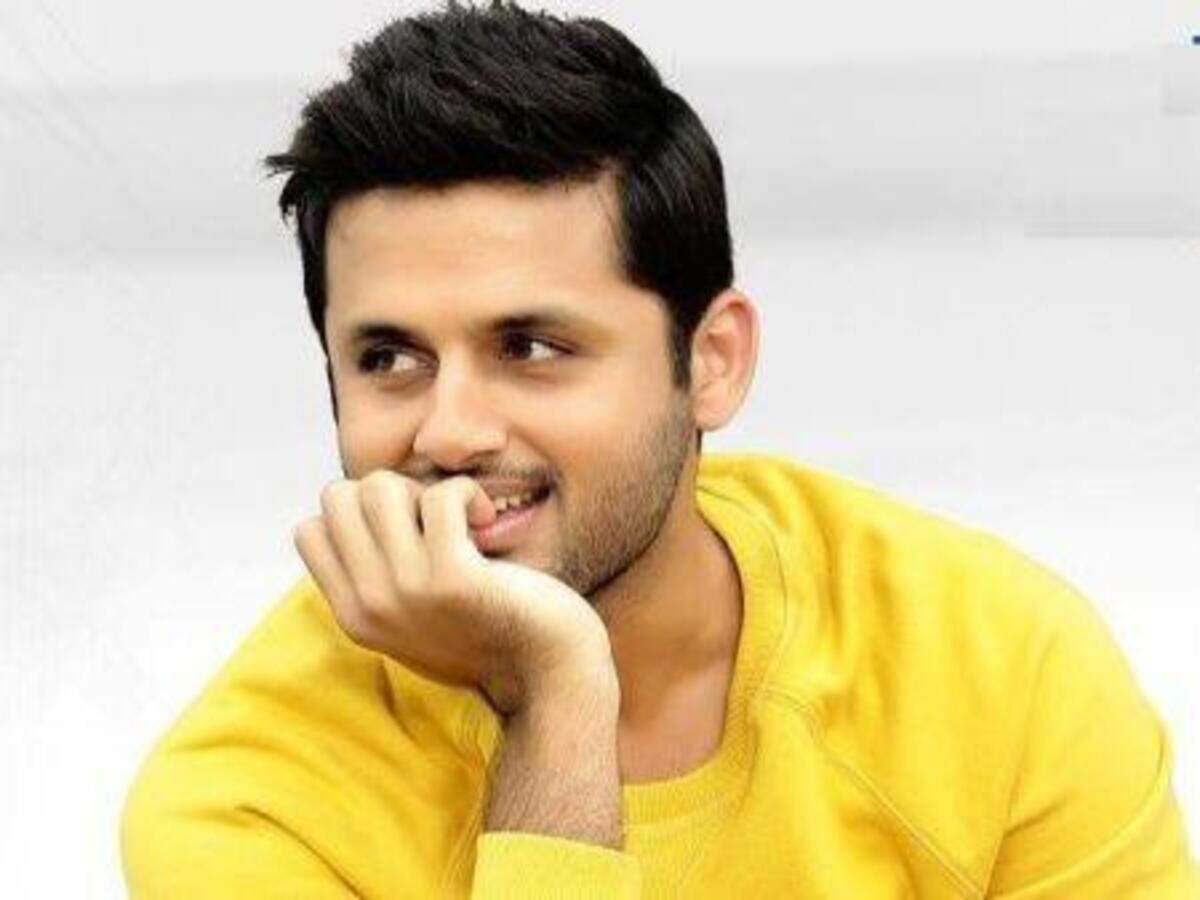 Sir... Paina chaala cinemalu Mahesh Babu gaari cinemale yekkuva unnayani nannu Mahesh Babu ki maathrame fan ani mudhra veseyoddhu andi, andharu okate manaku... Article complete ayye varaku naaku kooda theliyadhu aayanave anni unnayani... Anni unnayani facts ni maarchelenu kadhaa... Sare mari...
"Jai Sramik"
- Ganesh Gullipalli